When it comes to exam preparation, results matter!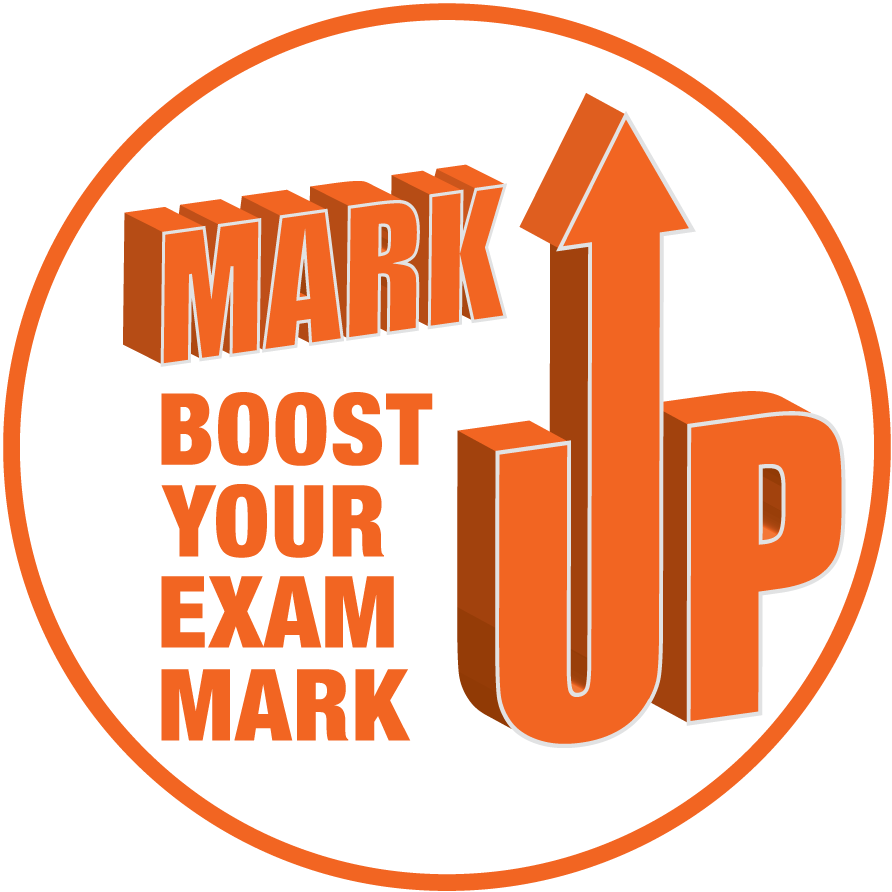 With an 89% Full time, 76% Part Time and 71% Online Undergraduate pass rate and an average lecturer rating of 9/10, let Edge Business School prepare you for your up and coming university exams.
Offering both face to face and online support for over 65 modules in the Business Management, Financial Management and Accounting fields, you need only ask yourself one question, do you have the Edge?
Online Exam preparation Courses offering
For Semester 2 2020, Edge has a truly unique offering.
Taking the needs of the modern student into account, Edge offers the student the Full Online programme at up to 80% off!
This offer is only valid for Semester 2 2020
Full Online Courses
Full Online Course will include:

Comprehensive Note pack with relevant examples for all topics

Approximately 40 hours of recorded lectures




(module dependant)

Detailed tutorial pack of questions and solutions

Online Exam Prep Course course

with u

p to 4 past paper type exams solutions with video feedback




(module dependant)
Notes:
- Printed notes are not supplied. Soft copies are accessible in Google drive. Candidates are liable for their own data usage costs to access the online course.
- Past exam papers not provided. Students are requested to download past exam papers available on their respective myunisa site.
- Offer valid for Semester 2, 2020 ONLY


Terms and Conditions:
Payments:
A registration must be accompanied by a fully completed application via the Edge registration portal




Once the application form and proof of payment has been received by Edge, it is understood that the student has read and agreed to the Terms and Conditions.
Fees:
The following payment methods are accepted:
| | | | |
| --- | --- | --- | --- |
| | Credit Card | | Direct Deposit |
| | Cheque Card | | EFT |
| | Payfast | | |
Should a direct deposit or EFT be made, please provide proof of payment with your booking via student portal
Cancellation:
Under no circumstances whatsoever will fees be refunded.
Online google revision programme classroom per module:
Access to the google revision classroom is only for the duration of the course which is from the first date of a registration to the date of the exam for the current period in which the student enrolled.

T

he student is solely responsible for all service, telephony, data charges and/or other fees and costs associated with access to the google Exam Preparation

Course classroom

and use of these services, as well as for obtaining and maintaining all telephone, computer hardware, and other equipment required for such access and use.
Copyright:
No transfer of intellectual property is ever implied. All rights vest with Edge Online, Edge Business School or with other copyright owners where applicable.

All notes and associated material, including recordings, distributed by Edge Online as part of the course, remain the intellectual property of Edge Online. Students may not copy, modify, distribute, publicly display, extract, create derivative works from or reuse any part of the information provided, for any purpose, other than their personal preparation and study of the subject matter covered in the notes. Should students make these notes and recordings available to students not registered for the course, Edge Online will pursue criminal charges and civil claims against the student distributing the notes and recordings.
EBS is a private service provider and is not part of any University. Academic services offered to EBS students are not compulsory and may be used at their own risk and benefit. Our tuition support is aligned with the University syllabus and exam dates. EBS prepares notes and tutorials to supplement University material, and provides support on a full time, part time or online basis to help students pass various modules.