What do our Standard Courses entail?
Online Undergraduate Standard course will include:
• Comprehensive Note pack with relevant examples for all topics*
• Up to 40 to 80 hours of recorded lectures per module**
• Interaction with the classroom facilitator via Google Classroom
• Online exam preparation course with up to 2 or more passed exam-type question papers and solutions
*Soft copies only
**Module dependant
NOTE: Our facilitators do not and will not supply assignment solutions under any circumstances.

Online Postgraduate Standard courses will include:
Where is face-to-face?
We could be returning slowly to face-to-face lectures for certain modules in 2024.
Face-to-face lectures will only be scheduled and priced once we have a clearer indication as to how 2024 will be.
The online modules remain the base and an additional fee will be levied for face-to-face interaction.
Can I have payment terms?
Payment plans are available on standard fees - January 2024
(For payment plans on Early Bird, please consult Early Bird Section)
• Fees may be settled in full or on terms.
• Payment on terms carries a 5% administration fee calculated on the sum of the tuition fees.
• The 5% administration fee is applicable where payment is made in 4 instalments, the first instalment on registration and the remainder payable from January 2024 to April 2024.
• The 10% administration fee is applicable where payment is made in 7 instalments, and may only be selected as an alternative where a student has registered for the year (not a semester) and the instalment period is January 2024 to July 2024.
• There will be no extension of payment instalments, students registering after instalment dates have commenced will have recalculated fees over the remaining terms/months allocated to specific payment plans.
• There will be an administration of fee R300 levied on declined/bounced Payfast collections for which the student will be liable and must be settled along with the amount in arrears before access is granted again.
• The administration fee of 10% will be waived if the account is settled in full by 28 February 2024. (excludes Mobicred)
• 12-month payment plan available with Mobicred. T& C's apply
Can I have an invoice for my employer?
If you require an invoice simply email This email address is being protected from spambots. You need JavaScript enabled to view it. with the following details:
- Employer details (Name, address, and Vat number)
- Which modules you would like invoiced
What payment methods are available to me?
Payment methods available: Click here for more info
Payfast (Debit or Credit Card facility)
Payfast Instant EFT
Direct Deposit
Standard EFT
Mobicred
Banking details
Name: EBSDOTCOZA (PTY) LTD
Bank: FNB
Branch: Sandton City
Branch Code: 254605
Account Number: 62872117190
Reference: Your student number

How do I register?
Our registration portal is active and has been preprogrammed for your convenience you may click on the link below.
If you find you experience difficulty please feel free to contact our admin team.
:
This email address is being protected from spambots. You need JavaScript enabled to view it.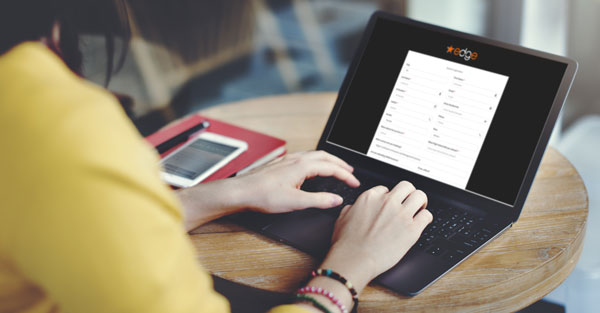 Registrations to be completed on Registration Portal
Term payments may only be completed via Payfast system, EFT payments for term payments are not accepted
Enquiries