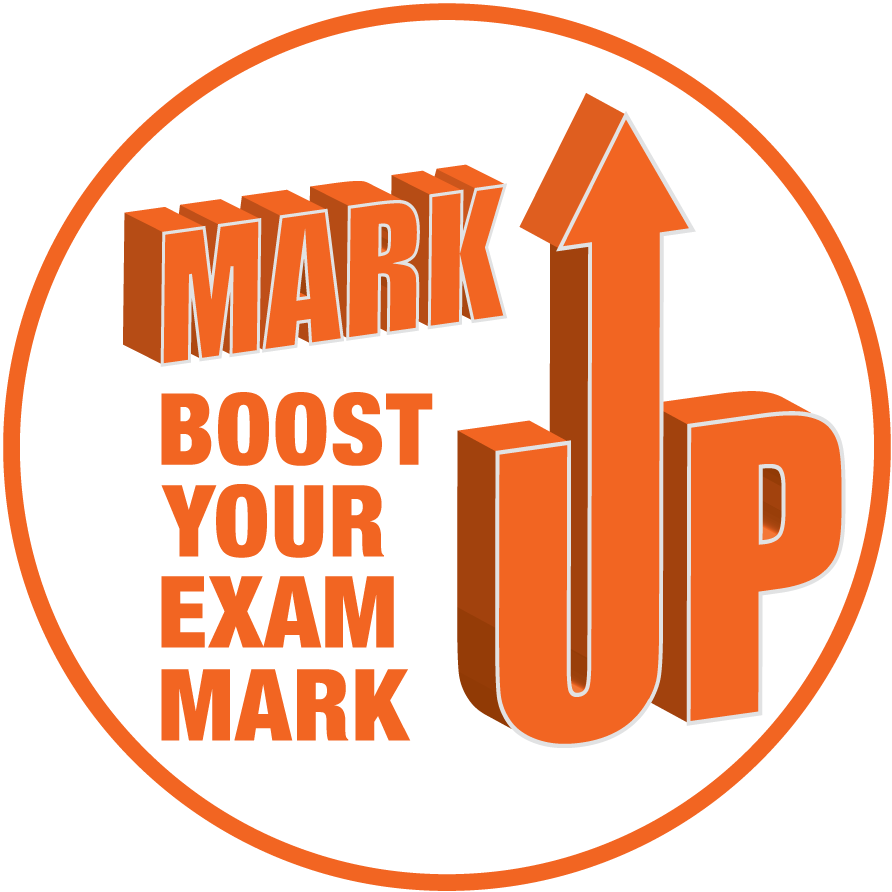 Want to get the edge over your prelims and finals in matric?
After being inundated with requests, Edge Business School is thrilled to announce two new exciting offerings tailored for IEB and GDE grade 12 students who want to improve their maths marks.
Maths Clinics on Saturdays and Sundays from 2 September – 29 September covering the 5 most challenging sections (refer to timetable for details)
Final Exam Prep Clinics on the 13 & 14 October. Teaching you exam techniques and revising the entire syllabus through past paper questions.
The Clinics will cost R200 per clinic (Edge has subsidised these courses, the normal cost is R1500)
Bonus offer: After running our annual Winter School Programme in June 2018, Edge has been asked to release the online recordings to learners who were unable to attend. Traditionally, these recordings are only given to attendees but is now available to learners who register and pay for both September and October Clinics.
To secure your seat and get the edge follow the steps below:
Download the booking form
Complete the booking form
Email the completed booking form and Proof of payment to

This email address is being protected from spambots. You need JavaScript enabled to view it.
Presenter
Programme is limited to 220 participants. Registration will close at 12h00 on the 30 August 2018.