Save on all Online tuition fees for 2022!
EBSdotCOZA - Edge will be giving students the opportunity to save on their 2022 tuition fees with our biggest discount yet.
UNIVERSITY EXTRA LESSONS - UNDERGRADUATE
UNIVERSITY EXTRA LESSONS - POSTGRADUATE
How much do I save?
Roctober! will slash our 2022 prices by a massive 15%
Where is face to face?
Due to the current pandemic that we are experiencing, EBSdotCOZA lectures will remain online for the foreseeable future.
Face to face lectures will only be scheduled and priced once we have a clearer indication as to how 2022 will be.
An additional fee will be levied for face to face interaction and all Roctober! registered students will be given a discount on the additional fee.
Which offerings does it apply to?

Roctober! Specials will apply to Undergraduate (UNISA Aligned) and Postgraduate (UNISA Aligned) University Extra Lessons modules.
When? When? When?
Roctober! Special will run from Friday 01 October 2021 (08:00) until Monday 31 October 2021 (23:59)
Can I have payment terms?
Roctober! Specials are only applicable when paying upfront.
I am waiting on my results, now what?
Roctober! Specials are only for a limited period of time. Our suggestion is that you register for the modules you believe you will be doing next semester/year.
Should worst come to worst, we can easily change the modules or credit your account.
Can I have an invoice for my employer?
Roctober! Specials are for a limited time, you may request an invoice but in the event, your employer pays after the closing date, you will be liable for the normal fee difference.
If you require an invoice simply email This email address is being protected from spambots. You need JavaScript enabled to view it. with the following details:
- Employer details (Name, address, and Vat number)
- Which modules you would like invoiced
Our suggestion is to register, pay, request an invoice, and claim back from your employer to avoid disappointment.
What payment methods are available to me?
Payment methods available: Click here for more info
Payfast (Debit or Credit Card facility)
Payfast Instant EFT
Direct Deposit
Standard EFT
Banking details
Please be aware that the banking details have changed.
Please DO NOT USE THE STANDARD BANK ACCOUNT FOR 2022 FEES going forward
Name: EBSDOTCOZA (PTY) LTD
Bank: FNB
Branch: Sandton City
Branch Code: 254605
Account Number: 62872117190
How do I register?
Our registration portal is active and discounts have been preprogrammed for your convenience you may click on the link below.
The pricing on the fee schedule below is pricing for 2022 Roctober! Special discounts.
If you find you experience difficulty please feel free to contact our admin team.
:
This email address is being protected from spambots. You need JavaScript enabled to view it.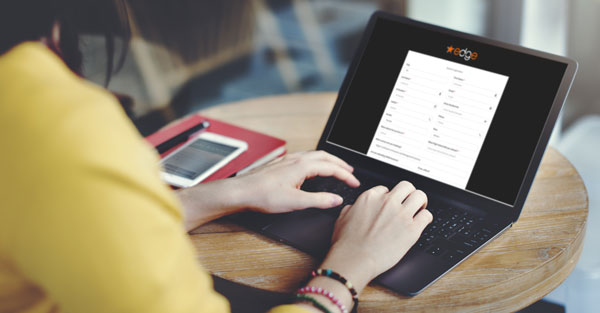 UNIVERSITY EXTRA LESSONS - UNDERGRADUATE
UNIVERSITY EXTRA LESSONS - POSTGRADUATE
Discounts apply for 2022 Online fees
Fees need to be paid in full and all documentation below submitted by the close of business, Monday 31 October 2021
Registrations to be completed on Registration Portal
Payment terms do not apply
Discounts for Roctober! apply to University Extra Lessons registered students only.