When it comes to exam preparation, results matter!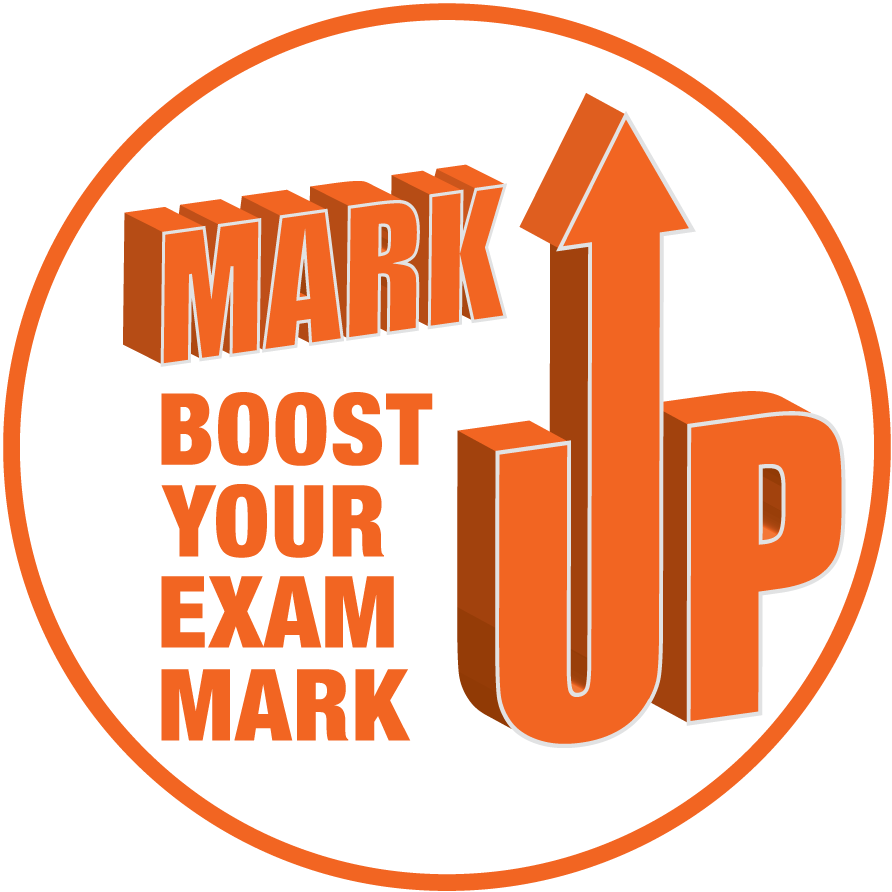 With an 89% Full time, 76% Part Time and 71% Online Undergraduate pass rate and an average lecturer rating of 9/10, let Edge Business School prepare you for your up and coming university exams.
Offering both face to face and online support for over 65 modules in the Business Management, Financial Management and Accounting fields, you need only ask yourself one question, do you have the Edge?
Revision courses
Students who attend revision courses will receive:
Summary notes
6 - 16 hours of face to face lecture support, highlighting the most important aspects and content of the syllabus to assist you in passing your module
1 or 2 day courses (dependent on module)
Exam courses
Students who attend exam courses will receive:
Solutions to 2 past exams (module dependent)
3 - 4 hour face to face session on exam technique, assisting the student on how to approach, dissect and tackle exam questions** with detailed lecturer feedback.
**Past exam papers not provided. Students are requested to bring May/June 2018 and October/November 2018 past exam papers available on their respective myunisa site.



Online revision
Students will be provided with access to our online classroom which includes:
Comprehensive Note pack with relevant examples for all topics**
Approximately 40 hours of recorded lectures
Detailed tutorial pack of questions and solutions**
Online revision course (where applicable)
Online exam course with up to 2 past paper type exams and solutions
Printed notes are not supplied. Soft copies are accessible in Google drive. Candidates are liable for their own data usage costs to access the online course.
Register