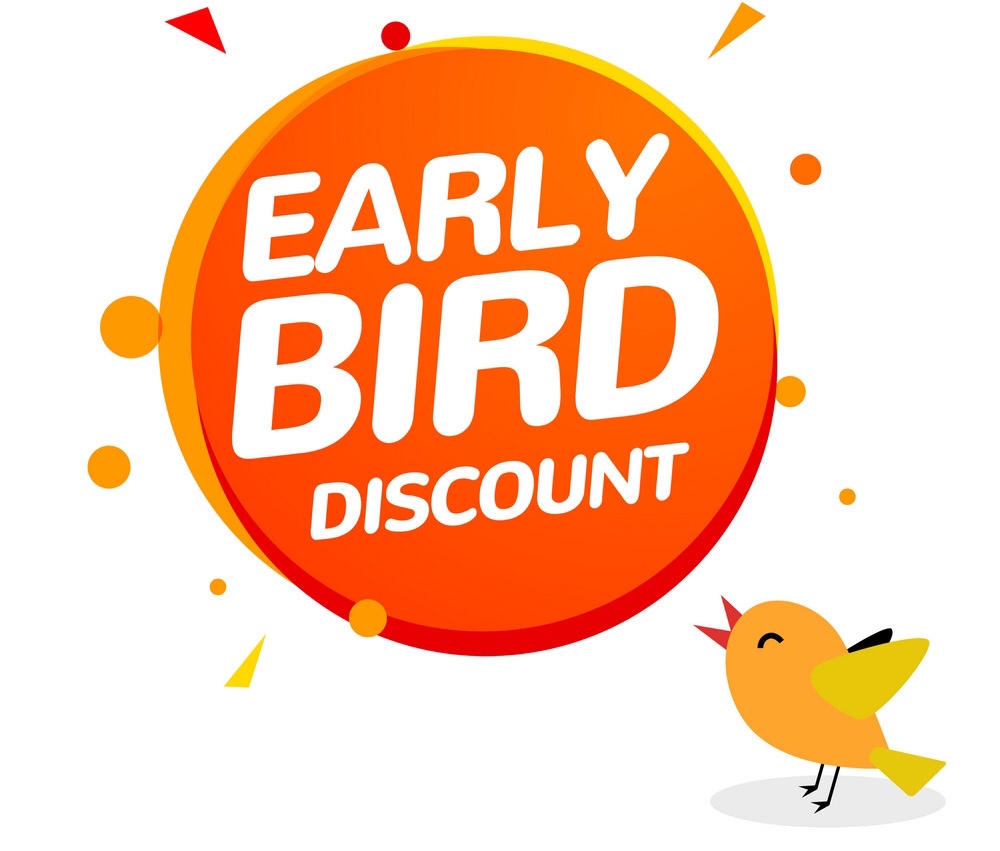 Register and pay your 2019 Full Time, Part Time or Online fees in full by
22 December 2019 and receive an incredible 5% discount!
Early Bird is designed for students who originally missed our Black November Specials but wouldn't mind a bit of a discount. We saw you liked it, so we will be keeping it.
FAQs
How much do I save?

Early Bird Specials will discount our prices by 5%
Which offerings does it apply to?
Early Bird Specials will apply to Face to face and Online CIMA support, Undergraduate and Postgraduate University Support modules and packages.
When? When? When?
Early Bird Specials will run from 3 December 2019 until 18 December 2019.
What is the difference for 2020 you ask?
Early Bird Specials will also apply to online and not only face to face semester and year modules.
Can I double up on the discounts?
Early Bird Specials is a seperate offering to Black November Specials and may not be added when purchasing Black November Specials.
Can I have payment terms?
Early Bird Specials are only applicable when paying upfront.
What happens if I qualify for academic discount?
So you are trying to decide whether you want to wait for your results to apply for academic discounts (listed below) but you don't want to miss the specials?
No problem, calculate your fee without academic discount and in the event that you obtain the academic discount criteria, edge will place a credit in your account after registration has closed.
*No monetary refunds will be issued unless the student is completing his or her final academic year.
Can I have an invoice for my employer?
Early Bird Specials are for a limited time, you may request an invoice but in the event your employer pays after closing date, you will be liable for normal fee difference. Our suggestion, is to register, pay and claim back from your employer to avoid disappointment.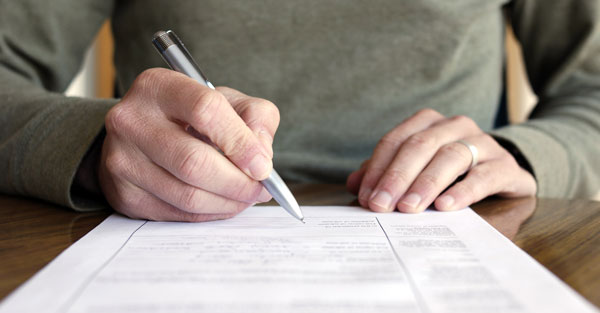 In order to complete the standard registration, please submit the following to us to:
📨 This email address is being protected from spambots. You need JavaScript enabled to view it.
- Completed standard registration
- Proof of payment
- Copy of ID / drivers license
UNIVERSITY EXTRA LESSONS - UNDERGRADUATE
UNIVERSITY EXTRA LESSONS - POSTGRADUATE
CIMA: CERTIFICATE IN BUSINESS ACCOUNTING
CIMA: OPERATIONAL LEVEL 1
CIMA: MANAGERIAL LEVEL 2
Terms and conditions
Discounts apply for 2020 Full Time, Part Time and Online fees only
Fees need to be paid in full and all documentation below submitted by the 18 December 2019
Registrations to be completed on the Registration Portal
Payment terms do not apply
Discounts for early bird apply to University Extra Lessons and CIMA registered students only.